Office Hours has moved!
If you're looking to join Kaltura and your peers, visit Open Kaltura and register to see our upcoming sessions and agenda. We look forward to having you join us!
If you're interested in getting access to the old repository for Office Hours recordings from 2022 and prior, see the steps below.
NOTE - This is a 2 step process, after signing up for an account, press the "Request Access" button below to get added to the Office Hours channel.
First, sign up for an account here:
https://eduteam.mediaspace.kaltura.com/user/login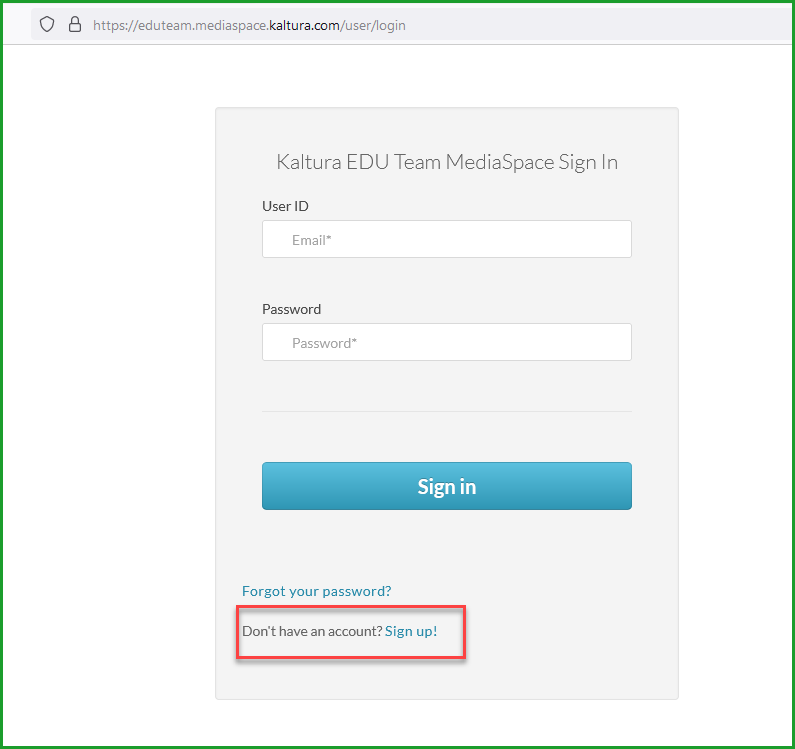 Next, click the button below to request access to the Office Hours channel.